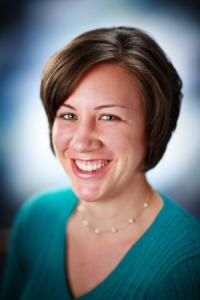 Rebecca Nice, DO
Dear Valued Patients,
I'm writing with some exciting news. As of July 1, 2019, I will be joining TriValley Primary Care as a physician in their Lansdale office. This was not a lightly-made decision, and it has been a long time coming due to the ever-changing medical and insurance climates.
If you wish to continue with me, you don't need to do anything. Your records will automatically transfer. If, however, you wish to transfer elsewhere, you will need to complete a Records Transfer Form (found on my website, DVIHP.com or at your new doctor's office).
My new phone number will be 215-361-5010, and the address is 1101 South Broad Street, Lansdale, PA 19446. I will be back on board with most major insurances.
Thank you again for allowing me to be your physician, and I look forward to many more years of working with you!
Rebecca Nice, DO